We can produce custom training publications. Contact us for more information. Vertically Speaking specializes in teaching publications and applying high-angle single rope techniques in unique, adverse and extreme conditions. Whether your environment is mountain, cliff, cave, tree, or tactical application on manmade or natural surfaces, we teach you the skills to solve your rope mobility problems. We aim for rope travel fluency… up, down, and traversing any surface or obstacle.
We're experts in two worlds: technical rope rescue, and law enforcement and military tactical operations. Our emphasis is on fast and light, minimal gear, 3-dimensional rope and vertical mobility.
Rope Rescue Training Publications
Mountain rescue teams, cavers, and expeditions in remote vertical environments have one thing in common: they need to be self-reliant. Help could be hours or days away. Sometimes they need to solve problems only with what's on their harness or in their pack.
We provide resources designed to help you rig lightweight systems to self-rescue or save a subject. Skills include single-rope-technique, mechanical advantage, releasable anchors, pick-offs, closed loop rigging, counterweight techniques, and much more.
Law Enforcement / Military Tactical Operations Training Resources
Vertical operations become inherently more complex and higher consequence when integrating firearms or interfacing with combatants. A rescue of a team-mate in such a venue requires operators to act quickly, with the gear they are wearing, and without any outside intervention.
Vertically Speaking is uniquely qualified to provide tactical operations resources.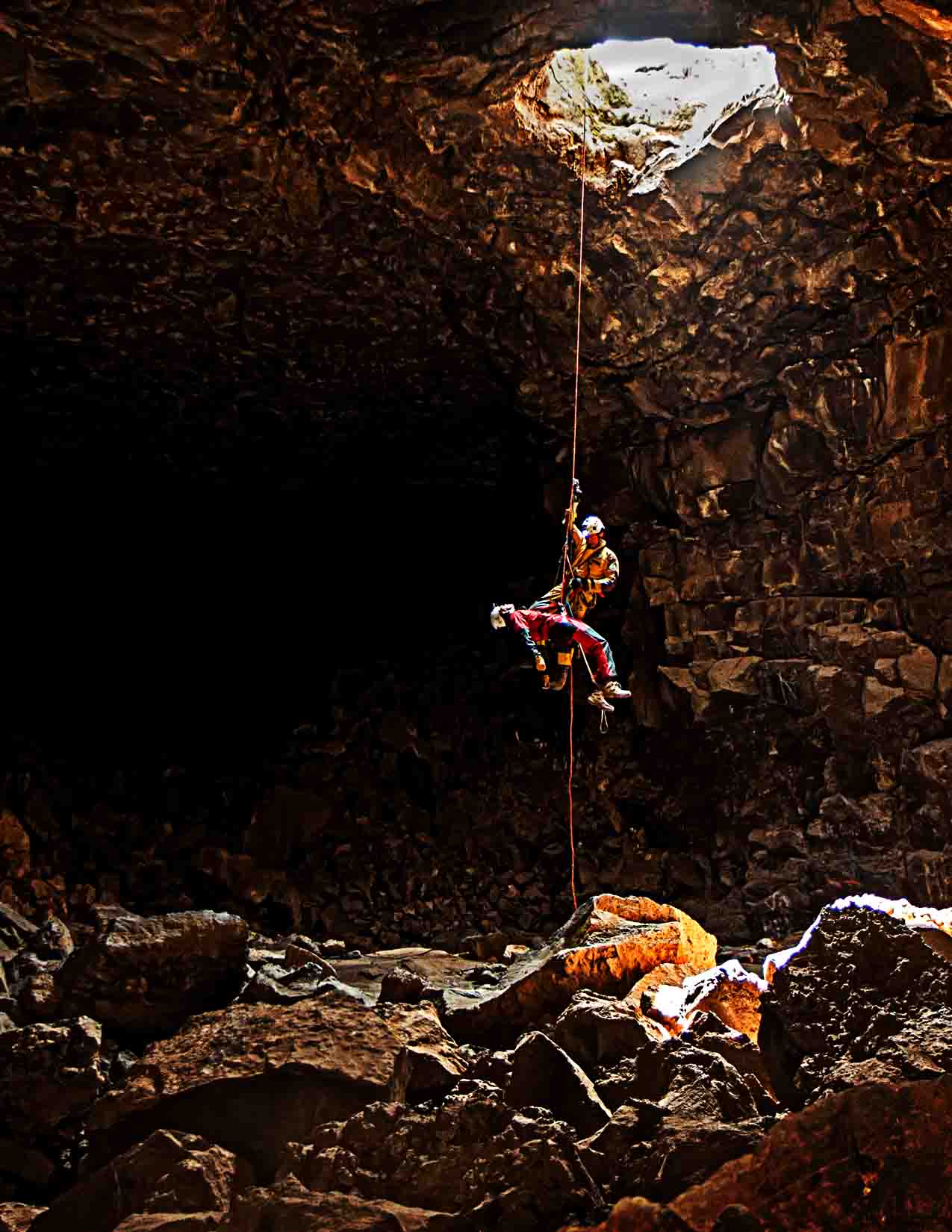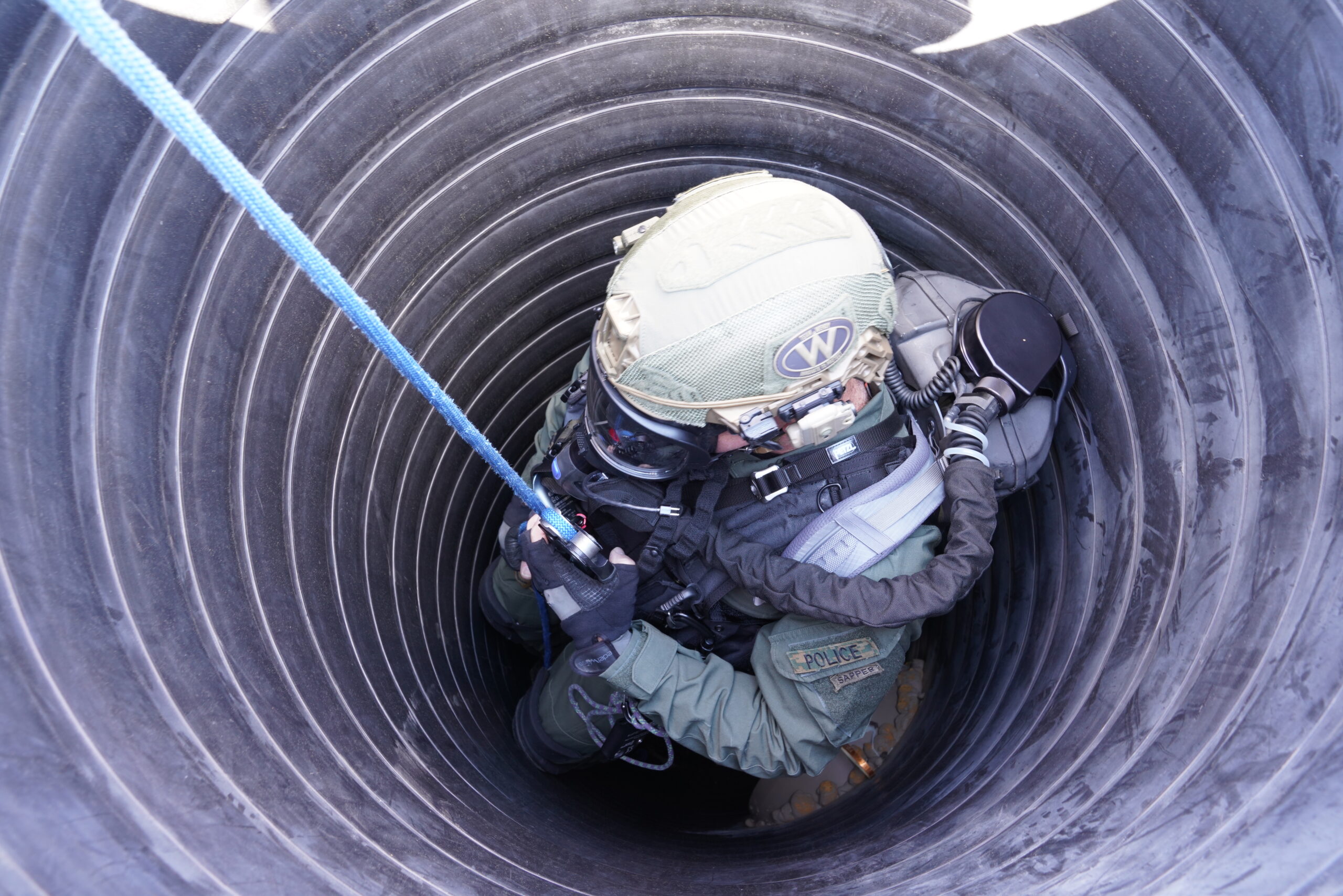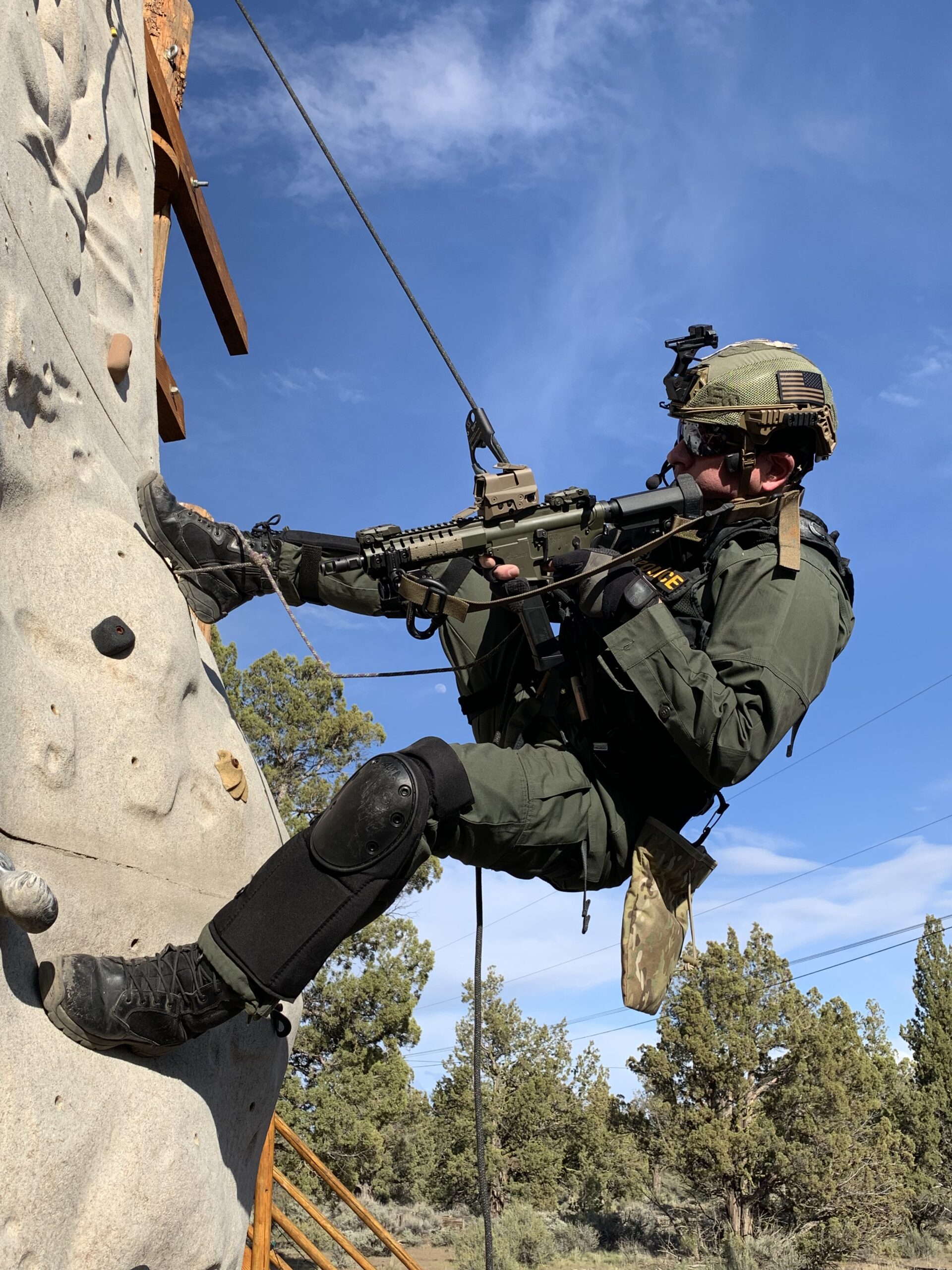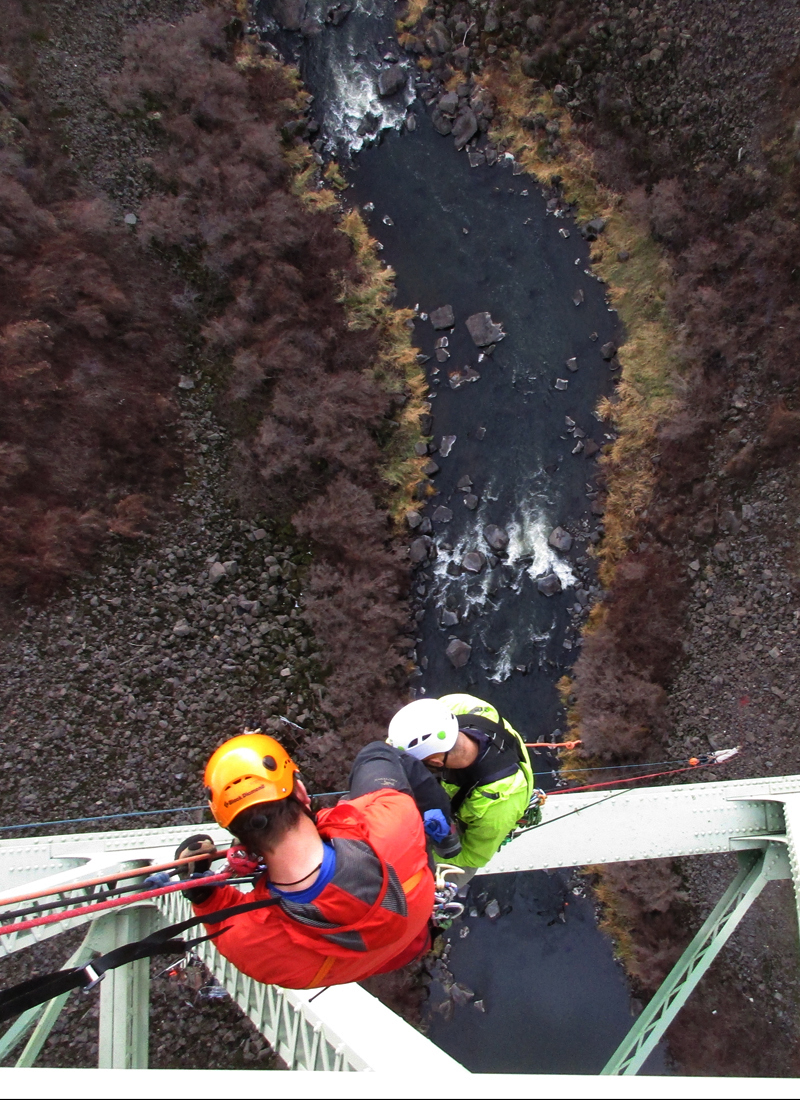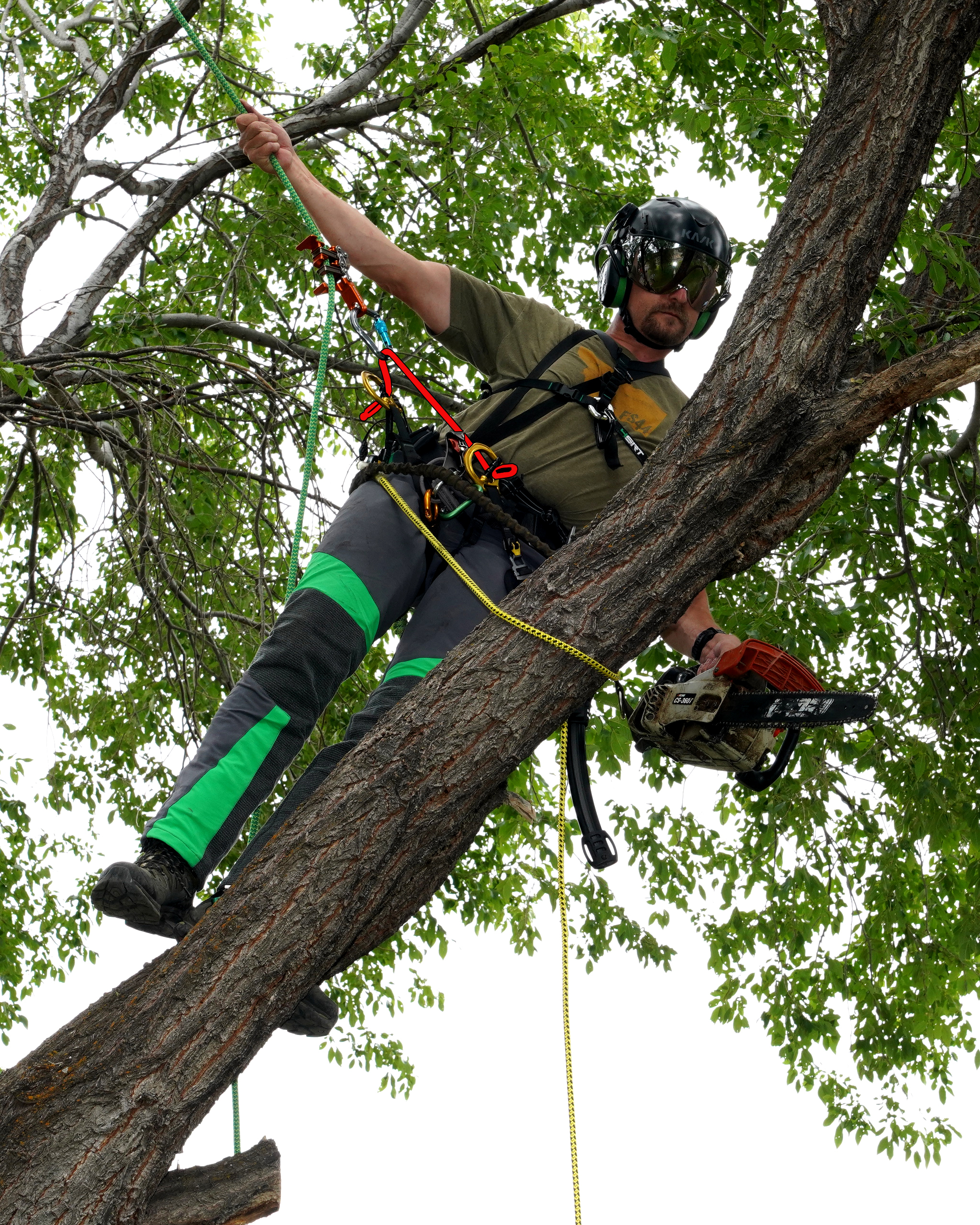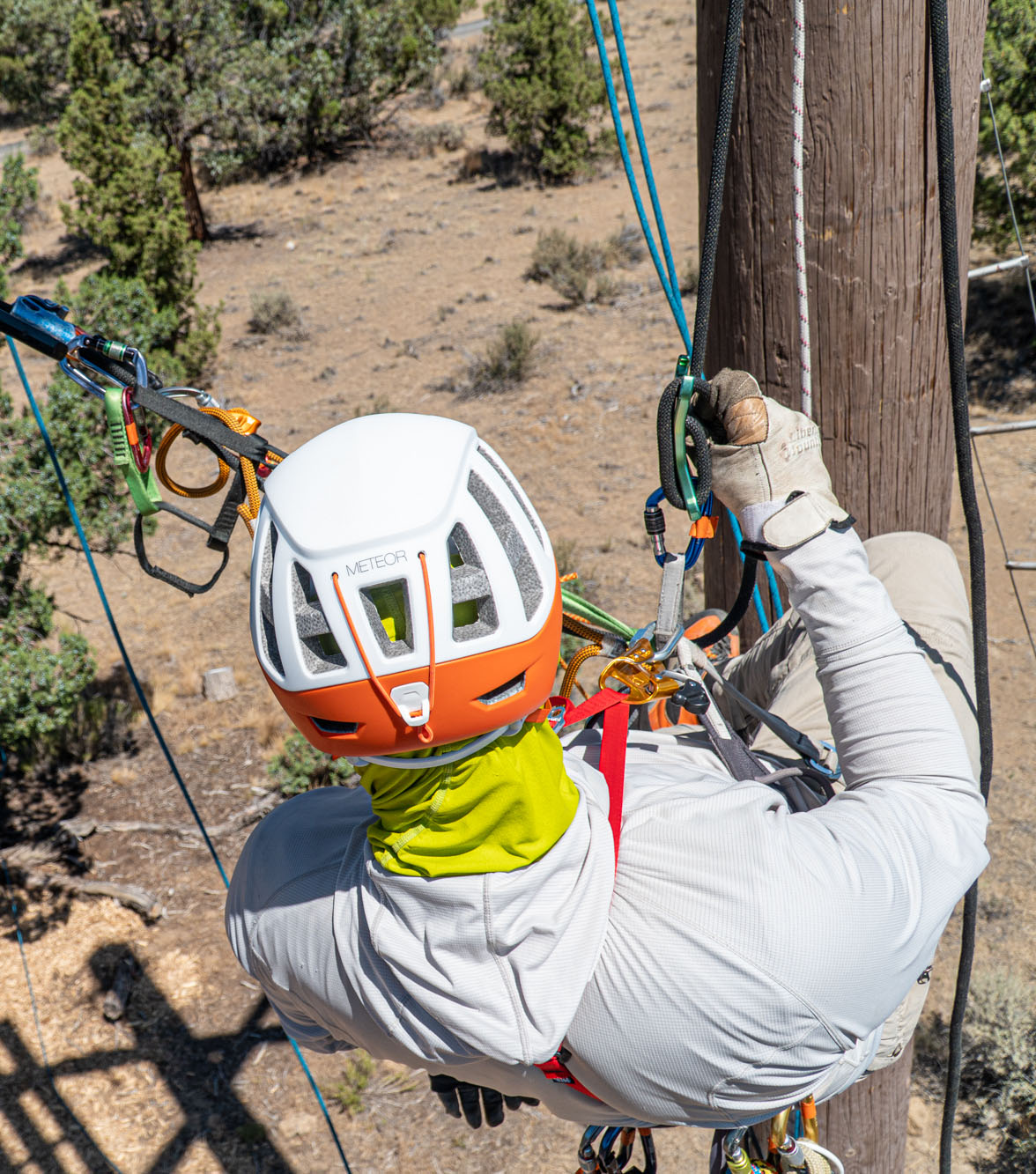 This is our 600 page Small Party – Small Team. Manual.
Small Party Assisted Rescue (SPAR) Manual
Now the industry standard for Small Party Rescue Techniques
This manual covers many subjects related to Small Party rescue, including rescue techniques used in one of the most hostile environments – caves. No light, poor or no communications, extended travel time for personnel, and transport of gear through rugged terrain are just some of the reasons the cave environment is difficult to work in.
All rescue teams – regardless of venue – will benefit from the techniques described in this book. You may not always have the gear and personnel that you normally use. These systems can allow you to perform a rescue, when time is critical for patient safety, and you don't have the luxury of waiting for a larger response or more gear.
600 full color pages on synthetic water-resistant paper. A must-have for any rescue team, or group.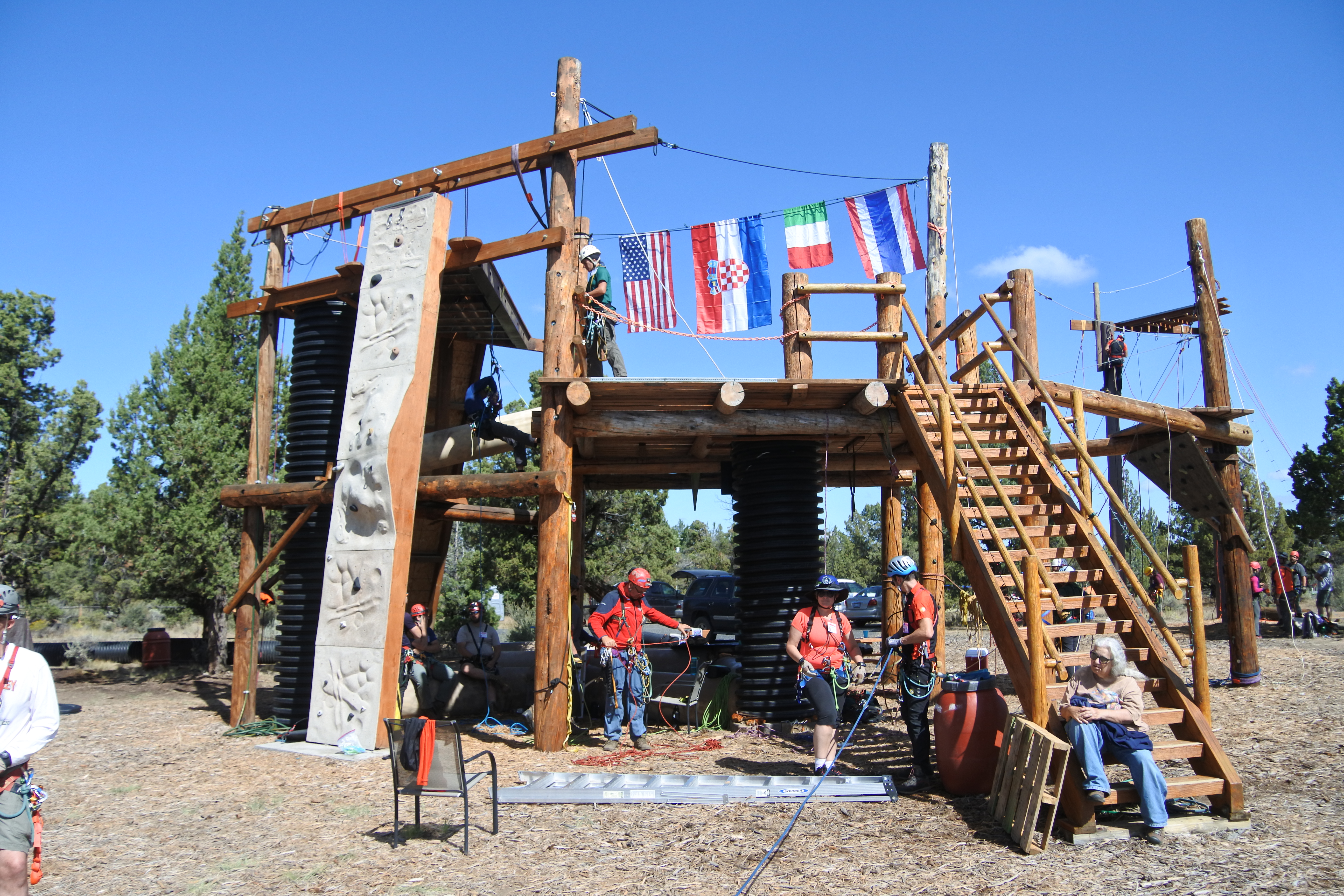 What We Offer
Check out our current publications, or contact us for a customized approach to your group's specific training needs.
About Vertically Speaking
Our Philosophy
We believe that every rope technician – no matter the venue or industry – should be "fluent on rope." They need to travel on rope as deftly as most people walk. It means moving in ALL directions… not just up and down, but also traversing left and right, sometimes with the weight of another person.
On rope, they can conduct interventions with patients or suspects as competently as a paramedic or police officer handles their "customer" on flat ground.Why We're Different

Though we value, understand, and can teach those programs, too, we focus on vertical mobility in extreme, unique, or hostile environments. We teach improvisational techniques and light-weight rescue solutions that get the job done quicker with fewer resources – when manpower is limited and you're out of time.
Any rope access team (big or small) can benefit from learning these skills. Incorporate them into your team's existing protocols, or use them when a more robust response won't work. Our goal is to provide more options, expand your critical thinking, and make you better at what you already do.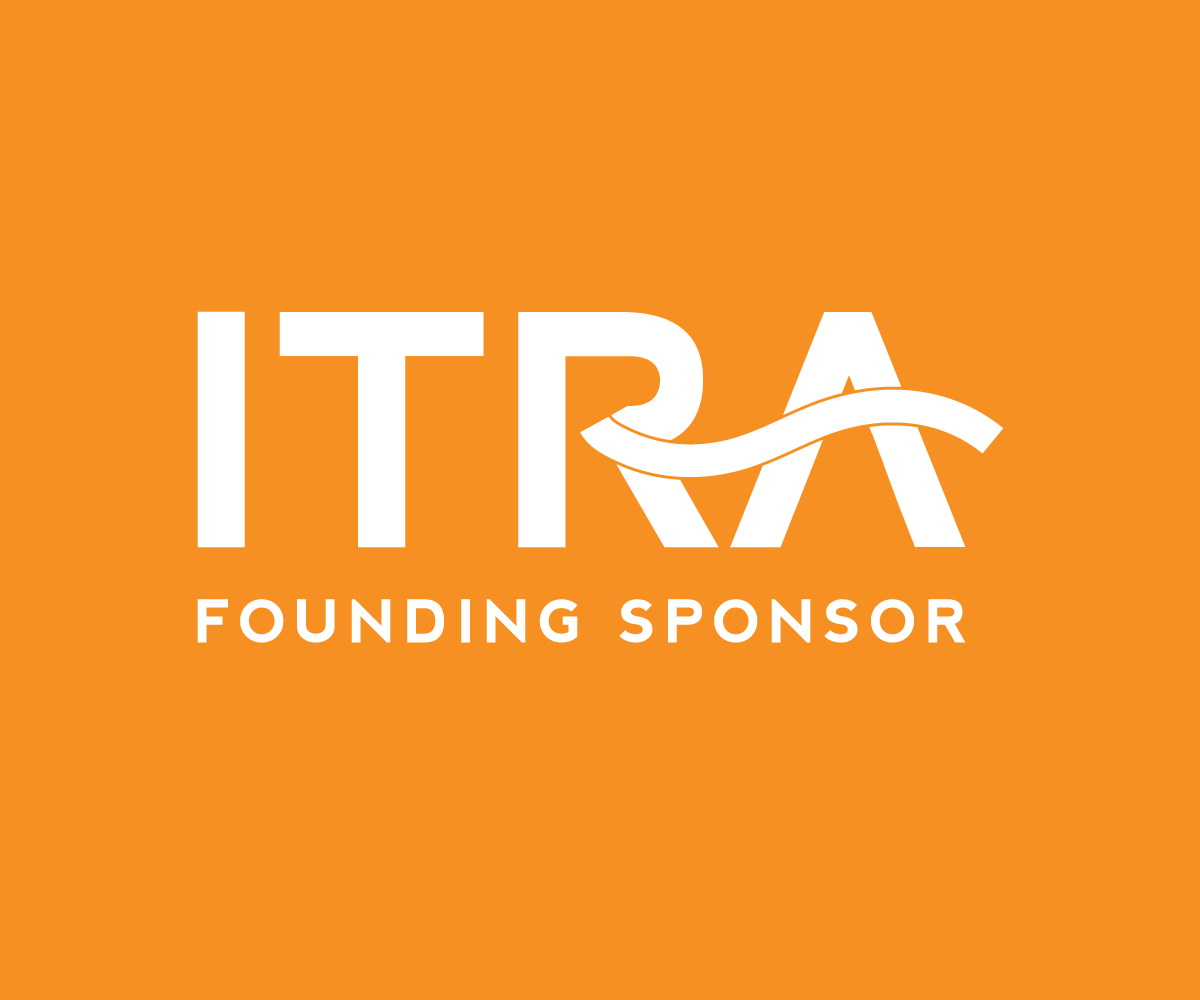 For training resources and other items.
Training, knowledge and practice is the key.