Vertically Speaking
We began this journy due to our passion for teaching and sharing these skills.
This led us to seek materials and publications to use as refferences to enhance our trainings. We were unable to find any signle comprehensive publication that served this purpose. Many of the resources had incomplete information and/or were very dated. We have invested thousaands of hours and dollars to produce our soon to be published comprehensive SPAR manual. This manual also includes sections on shelter-in-place, horizontal patient movement,expedtions planning and a comprehensive pick-off chapter. This manual will also teach skills that are applicable to all rope and rope rescue personel.
Having the resources we have created avilable, enhances the student experience when we teach a class.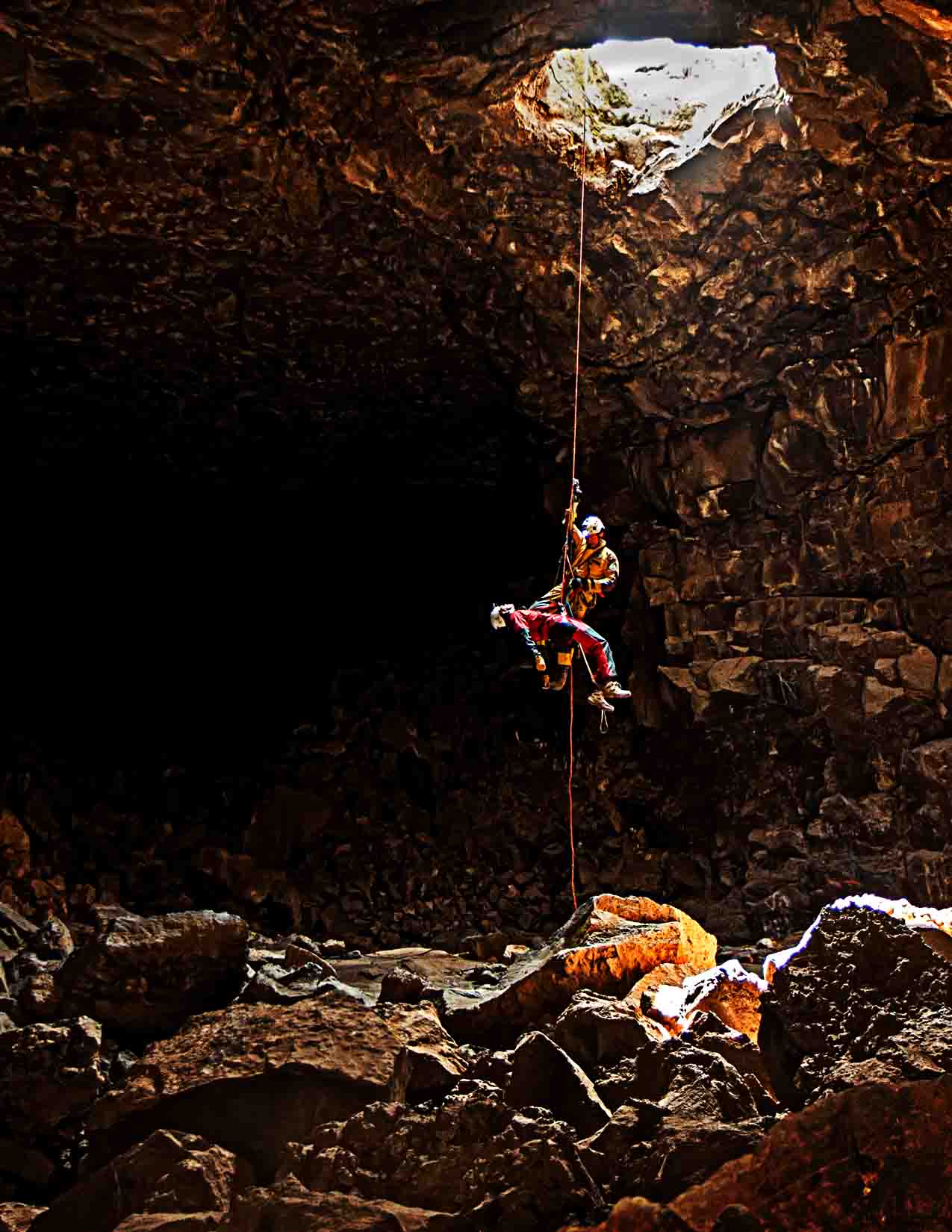 Next Steps...
Continue with your search for knowledge. Practice, practice, practice.