Let your plans be dark and
impenetrable as night, and when
you move, fall like a thunderbolt.
Sun Tzu - The Art of War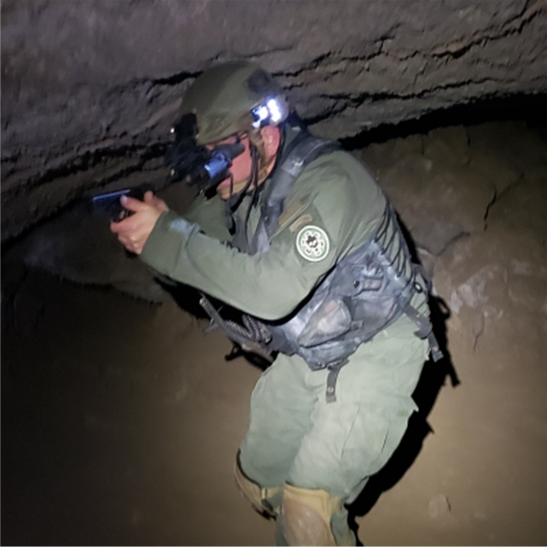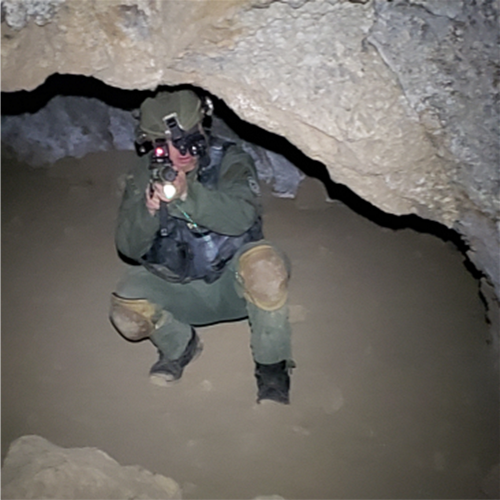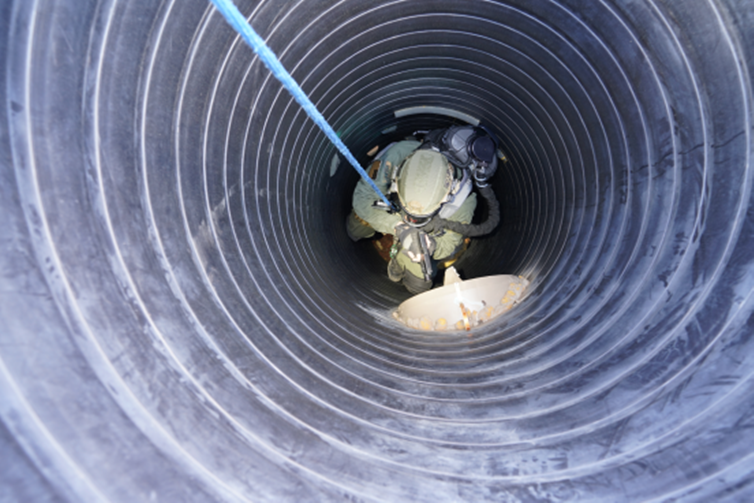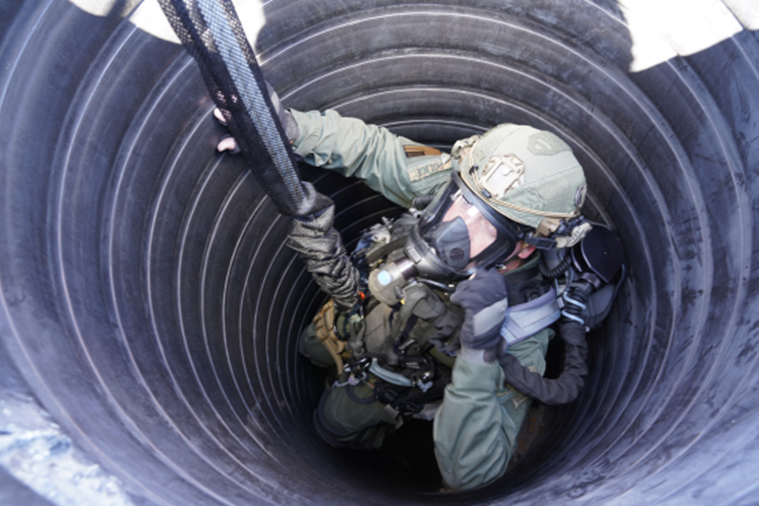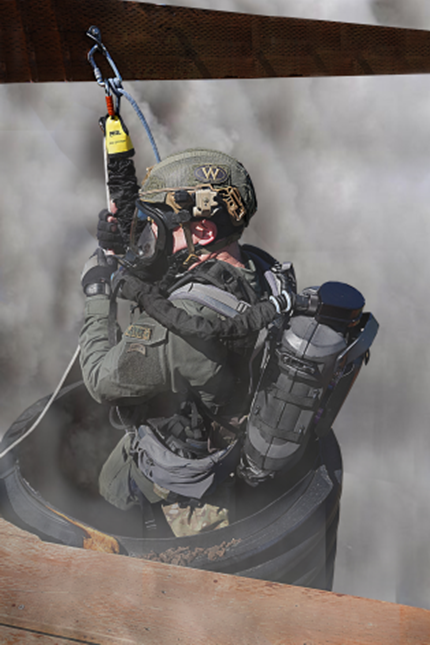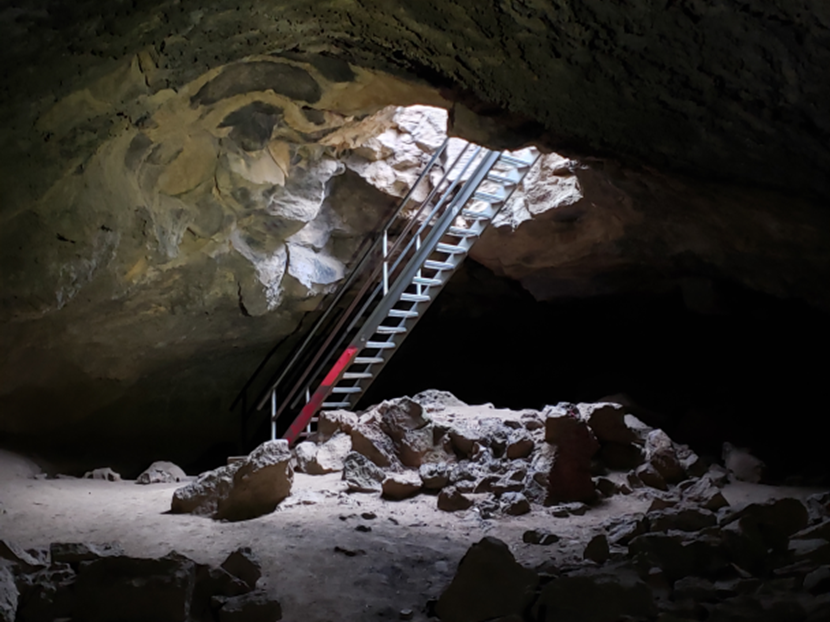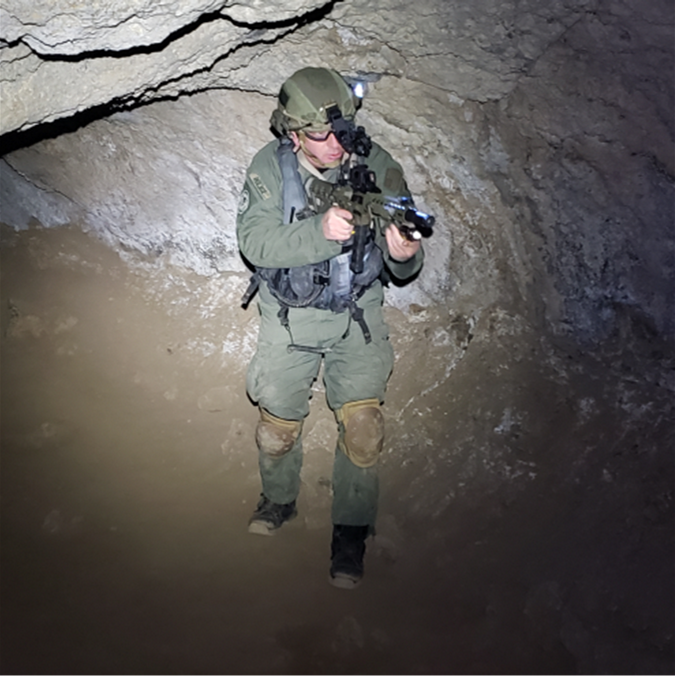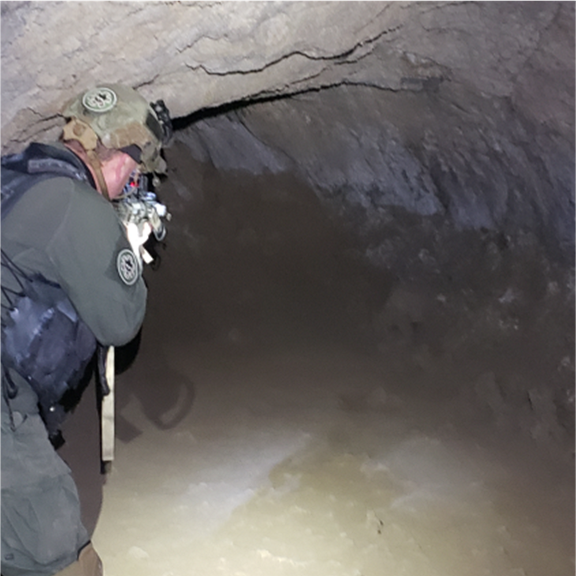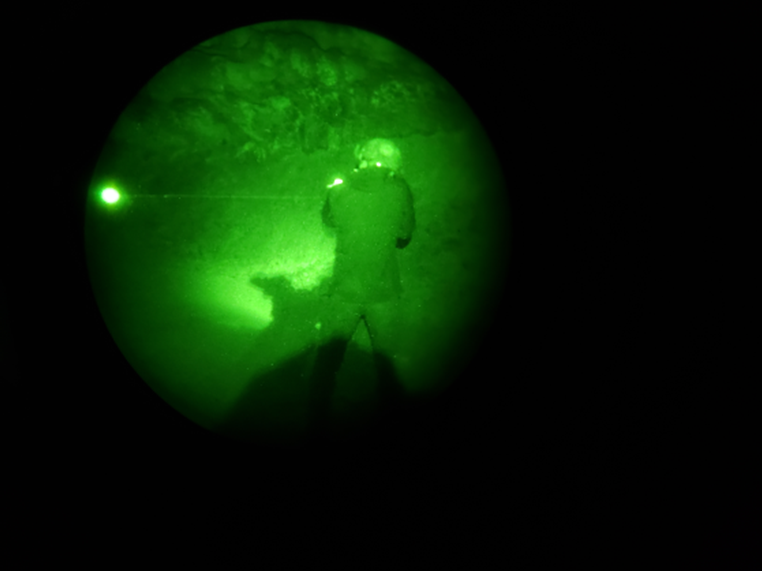 Tactical Subterranean Operations (1 to 4 days)
Cave rescue is one of the most extreme and demanding types of rescue in the world under the best of circumstances.  Now add the element of an armed human antagonist that requires tactical intervention, and you have one of the lowest frequency, highest consequence situations an operator can face.  Zero ambient light, unpredictable airflow, confined space, little to no underground to surface communications, and brutal environmental conditions makes this one of the most challenging types of tactical deployments.  This course was requested of Vertically Speaking by law enforcement agencies that have had to respond to barricaded gunmen, kidnapping suspects, and suicidal subjects that have entered recreational cave systems or mines.  The military has a growing need for this type of operation due to cross border tunnels and underground facilities.  This is about operating in the subterranean environment, and adapting tactical entry operations to it.  Our instructors perform armed patrols and operations in such environments for decades, and have unique experience to teach this kind of operation.  Course can be customized to a one day familiarization, or be up to 4 days with multiple types of operations underground.  Use of NVG's, IR lights, white lights as weapons, thermal imaging, deploying chemical  and distraction munitions, suspect handling after arrest, operator rescue, and team tactics will be covered.  Depending on length of course, reality based training scenarios invoking role players, NLTA munitions, and even some live fire familiarization can be accomplished.  Vertically Speaking has partnered with Special Projects Operations (SPO) to also integrate the best of the best in tactical Self Contained Breathing Apparatus (SCBA), which is a common piece of PPE for such incursions.  Class is strictly limited to government agencies.   Best attended as a small team.  Contact us for details.